There are some aspects on which all your blog reputation, traffic is depended !
They are -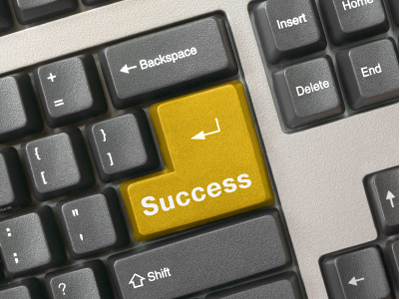 (1) Blogger Template : If you have Nice blogger template then there are more chances that a visitor to your blog will enjoy your blog posts/articles.
Get Top Rated Blogger Templates :

Click Here
(2) Blog Posting : Articles/Contents on a blog should be Unique and Easy to Understand as well as Enjoyable ! Keep regular posting on your blog and try to find what visitors like most from your blog !
(3)

Publishing Ads on blog

: This is the best option to make Revenue by your blog ! You can add Adsense, Chitika Ads, Clicksor Ads etc etc. Get More

Click Here
(4)

Blog Promotion

: Some sites/blogs offers Free Blog Promotion, this is very important for getting more pageviews ! More

Click Here
(5) SEO : SEO (Search Engine Optimization) plays an Important role in making your blog towards success !
Do proper SEO and get quality Traffic ! Get Tips About SEO

Click Here
Help us to make some Revenue, kindly click on the ads at Right Top side !