Download Google Earth !!! And Explore The Virtual World For FREE !
Its The Best application which allows you to Explore 3D Buildings , Landmarks , Terrain !
You can see Actual Image taken by Satellite !!!
Features :
The

Benefits

of this application is that It Uses its CACHE !! Thats why If you are offline at that time you can see those places which you had visited on Globe !!

You will also get the Weather condition of your current city !!!

You can use it as a GPS !!!!

Its really useful for those who are beginner pilots ! it has Virtual Pilot Training System !!!

You can see the Buildings and Landmarks in 3 Dimensional View

Not only the Earth but you can see

The Moon , Mars and Whole Sky !!!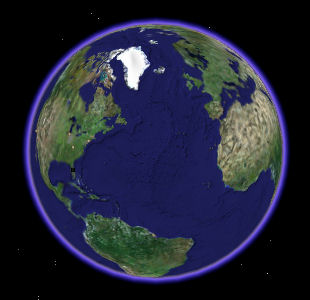 Download it From

HERE